Bleu Blanc Bouge
Make children aware of the benefits of a healthy and active lifestyle through skating.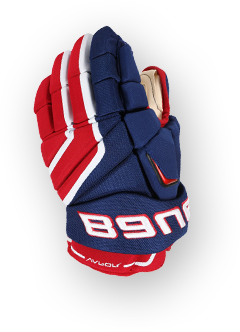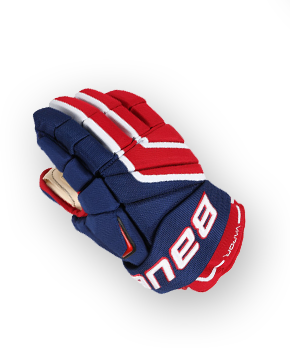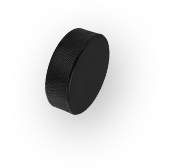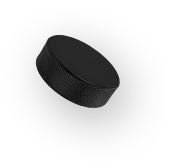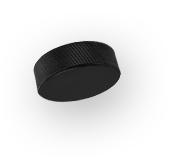 01.
Learning, while having fun
Provide the opportunity for children to develop their basic skating skills.
02.
An amazing experience!
"The program has allowed the children to be active and discover skating. What a nice way to learn perseverance!"
03.
Free, accessible & flexible
The program is divided into 6 sessions of approximately 45 minutes each. You can adapt the lessons to the children's skill level and follow your own pace.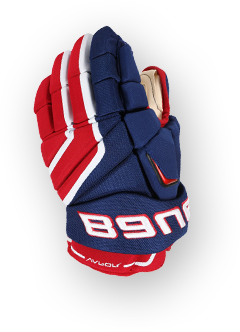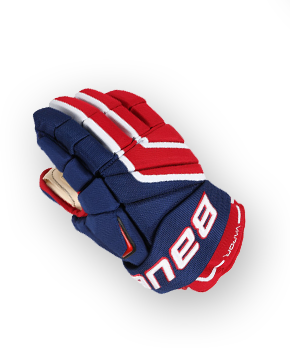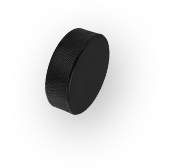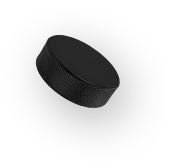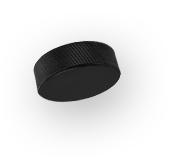 05.
No commitment
A simple registration is required to access all available content.
06.
Make the difference
Become a model for children and help them adopt healthy lifestyle habits.
Register now